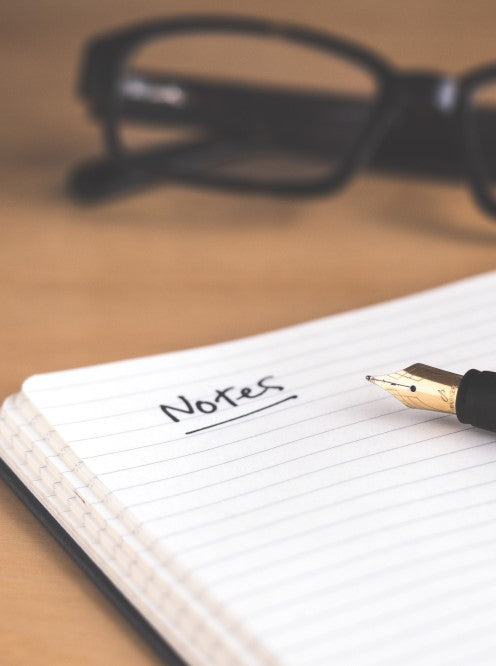 What is CLP?
CLP, short for Classification, Labelling & Packaging, covers regulation for labelling for fragrance products including candles, wax melts, room mists, and reed diffusers. CLP regulations outline requirements for labels including required information and how it is present on the products (size and shape). These need to be available at the point of sale, for those selling products online, we believe it's worthwhile having this information available online for customers, should they need it.
As all fragrances are different, a different CLP label is required for every product that uses a different oil. Failure to use the correct CLP labelling can breach the law, invalidate insurance and impact your reputation as a maker, particularly if a customer has a bad experience with a product.
As you'll likely be familiar with, we provide CLP templates for all of our fragrance oils and where we have reformulated an oil, we have templates for the original and the reformulated version. If you use a fragrance from another supplier you will need the CLP information from them.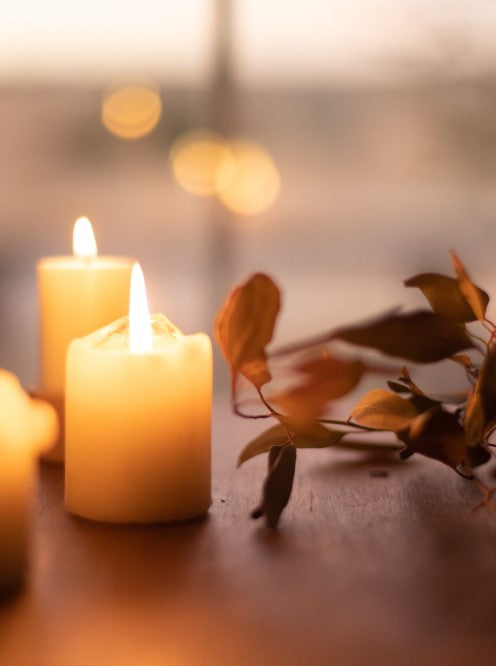 Where can I get custom CLP documents created?
We're excited to announce we've teamed up with CLP Services for Candle Makers for all your custom CLP needs.
CLP Services for Candle Makers offer a reduced rate for their services when using NI Candle Supplies fragrances and are a wealth of knowledge when it comes to CLP regulations.
Contact CLP Services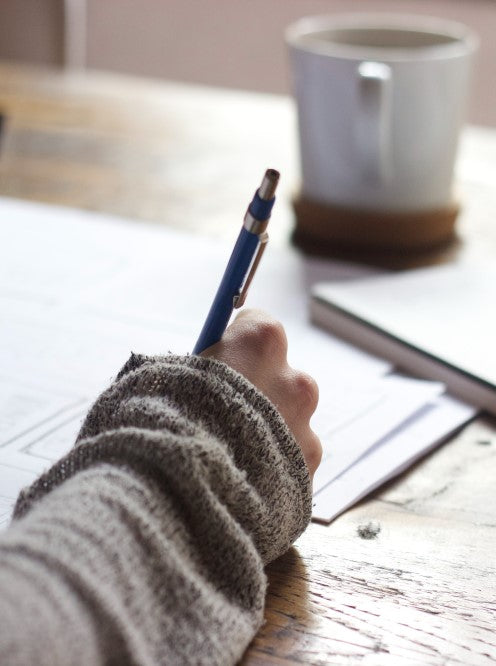 Want to learn more?
Our maker's group is a community of makers in the home fragrance space and CLP is a common topic that appears. Join us on Facebook here.
We also recommend makers read and gain an understanding of CLP guidelines themselves rather than receiving incomplete information from other sources as it's the makers who are ultimately responsible for ensuring compliance. You can access them by clicking on the learn more button below.
Learn More