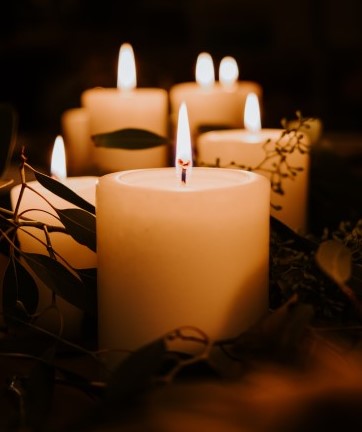 Our Journey
Ever tried making a candle with shoddy supplies? We have. And we didn't like it one bit. That's why we rolled up our sleeves and started NI Candle Supplies. For passionate makers like us who know that the best home fragrances need high-quality supplies. From beginners to pros, we've got the goods.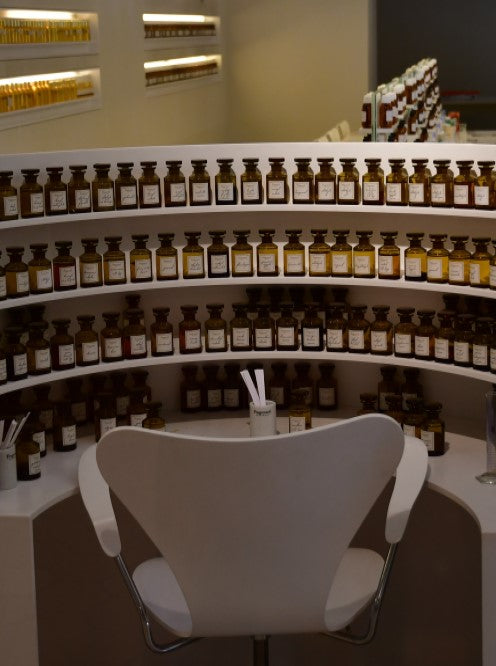 Signature Scents
We joined forces with a renowned perfumer and crafted a collection of fragrance oils that truly stand out. Rigorously tested with various waxes, these oils are primed to elevate your next creation. And candle makers across the world seem to agree—they can't get enough of our scents.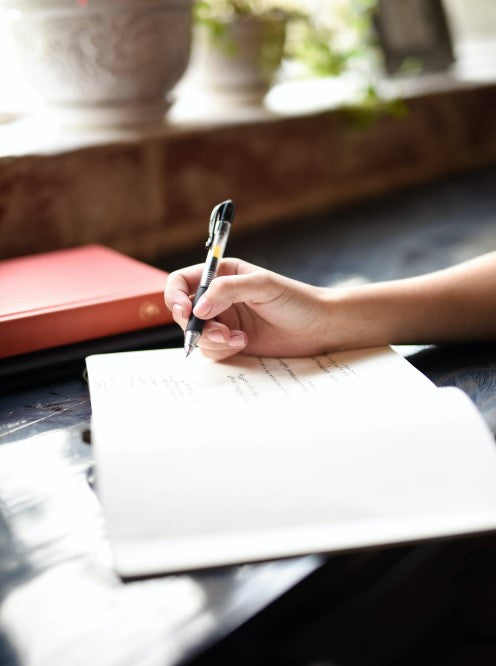 Quality You Can Count On
Here's the deal: we're big on quality. From ensuring your candles won't play up during shipping to sticking to the rules with the CLP legislative compliance, we've got you covered. This isn't just about selling supplies for candles—it's about doing it right.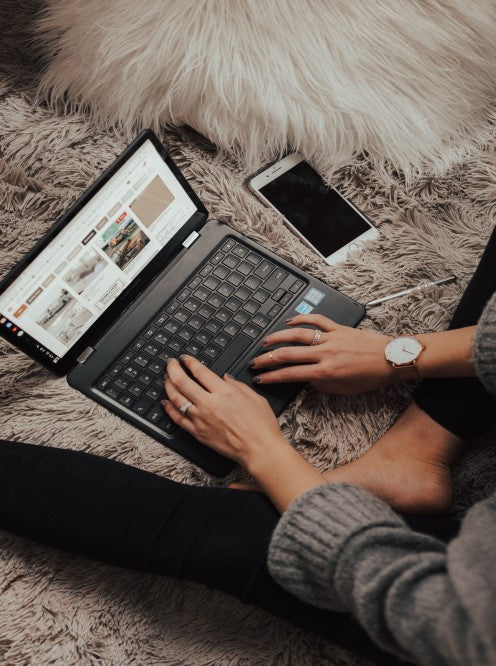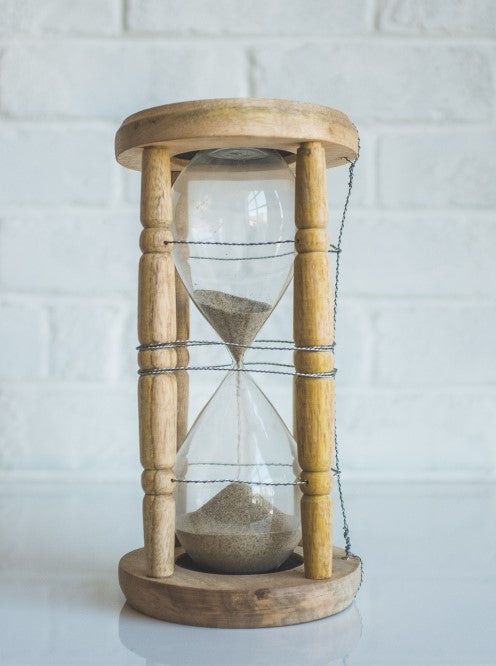 Customer Service that Shines
Been kept on hold by candle suppliers before? Not our style. Our team is dedicated to delivering a quick and seamless customer service experience. If you've got any queries, need some advice or just want to chat about the latest candle trends, we're here to help.