Shop. Earn. Smile. Repeat.
Join NI Rewards

Sign up for NI Rewards and begin your journey with us. No gimmicks, no catch—just a straightforward rewards system. By joining, you'll start collecting 'Scents', our way of saying thanks for being a part of our community.

Shop More, Earn More

Each time you shop with us, we'll add some 'Scents' to your account. Think of it as a little thank you for every purchase. Over time, those Scents add up, giving you more to look forward to with each visit.

Trade Scents for Savings

Got a bunch of Scents saved? They're your ticket to exclusive discounts and offers on our range. Every time you hit a Scents milestone, you'll unlock generous savings. It's our way of making sure you always get a bit extra.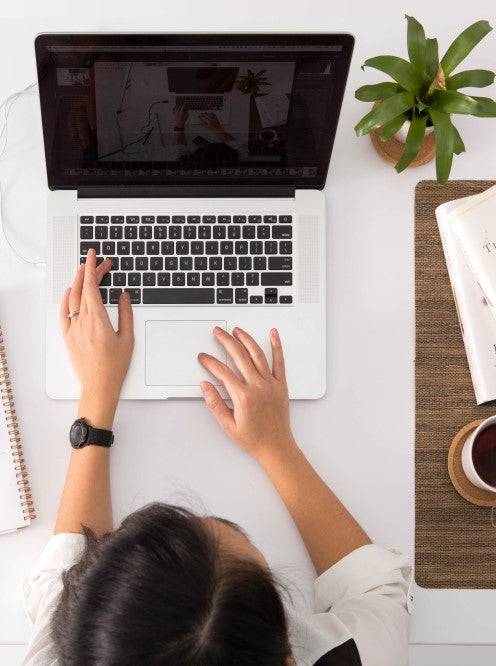 Become a candle connoisseur with NI Rewards
Looking for discount candle supplies? You're in the right place. But becoming a member of NI Rewards isn't just about collecting points. It's about stepping into a world where candle enthusiasts like you come together, passionate about the art and science of candle-making.
Why Should You Join?
Unlock Exclusive Rewards: For every purchase, you'll earn 'Scents', our unique reward points, which can be redeemed for discounts and special offers.

Be First In-Line: By opting into our mailing list, you'll gain early access to sales and exclusive member-only deals, and be the first to hear about our latest product additions. Plus, our curated blogs will provide insights and inspiration for your next candle project.

Easy Account Management: Our user-friendly interface ensures that keeping track of your 'Scents', reviewing past orders, or updating account details is a breeze. Simply head to 'My Account' anytime you fancy a look.

Candle Community Ties: As a member, you'll have the chance to connect with like-minded individuals, share experiences, and even pick up a few candle-making tricks along the way.

No Extra Cost: That's right! Joining the NI Rewards program won't cost you a penny.
Becoming a part of the NI Candle Supplies family means embracing an experience that's enlightening, rewarding and fun! Ready to reap the rewards?
Become a Member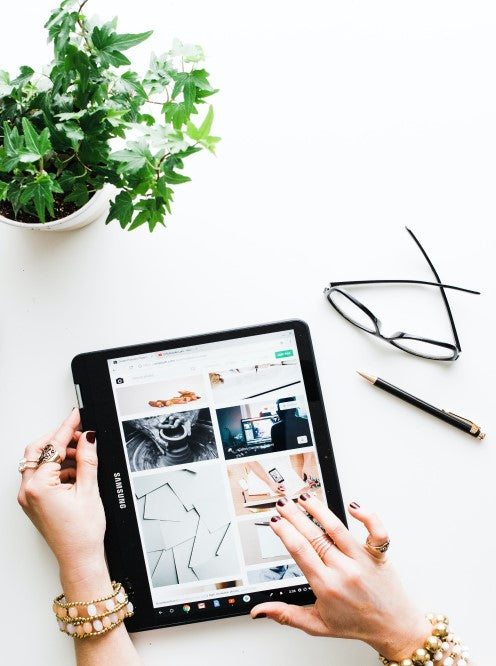 How to earn points while you shop
At NI Candle Supplies, every purchase takes you one step closer to fantastic rewards. And it's not just about shopping. From social media engagements to celebrating special occasions, we've sprinkled a little magic everywhere. 
What are Scents?
"Scents" isn't just a play on words; it's our way of rewarding your loyalty. Each time you shop or engage with us, you collect these invaluable points, which can soon transform into enticing vouchers.
How to Start Your Scents Journey
Instant Boost: Sign up for NI Rewards, and voila, 200 Scents are immediately added to your account. It's our little welcome gift!
Shop and Stock Up: Every £1 you part with earns you 5 Scents. When you shop more, you earn more. Picking up wholesale candle supplies? Cha-ching!
Engage and Earn
Get social with us, and let the Scents flow in! Pro tip: Just these actions alone can net you 300 Scents before you even start shopping!
Like us on Facebook: Like our

Facebook page

? That's 20 Scents. Share it? Another 40 Scents for you!
Follow us on Instagram: Follow our

Instagram profile

, add 20 Scents to your kitty.
Birthday Gifts: Celebrate with us, and we'll gift you 20 Scents.
Turning Scents into Savings
Your hard-earned Scents are your ticket to amazing discounts:
Silver Tier: 500 Scents? Enjoy £5 off on orders over £25.
Gold Tier: Amass 1,000 Scents and snatch a £10 discount on orders above £50.
Platinum Tier: 2,500 Scents grant you a generous £25 off on orders exceeding £100.
Once you hit a tier, look out for a unique reward code in your inbox. Use it at checkout, or let your Scents accumulate to reach even loftier heights.
Friends Bring Benefits
Top customers, listen up! Refer NI Candle Supplies to a friend, and when they make a purchase, both of you enjoy a 10% discount. Sharing is indeed rewarding!
Double Points Day – Coming Soon!
Why earn 5 when you can earn 10? On our special Double Points Day, every £1 fetches you 10 Scents. Stay glued to our emails and social media feeds, and mark your calendar when the day is announced!
Count Me In!